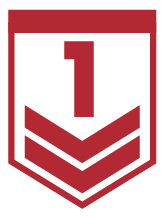 10% OFF ON ALL
PARTS & SERVICE WORK*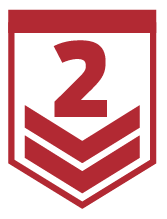 SPECIAL PRICING ON
ALL NEW & USED VEHICLES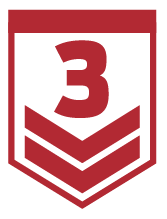 SPECIAL PARKING
AT ALL DEALER LOCATIONS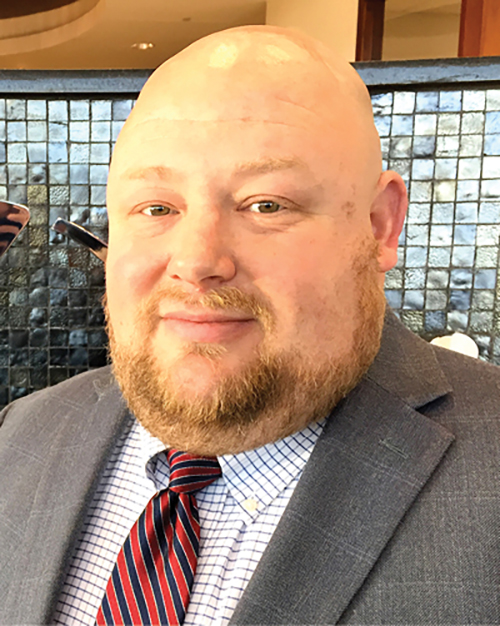 Just Ask For:
Josh Waters
Director of Public Relations
jowaters@jimhudson.com |  (803) 754-9500
Awards and Honors include:

Nomination for the Dept. of Defense Bob Hope Award
Fort Jackson Partners in Excellence Award
Unit Award for Civilian Service
Military Certificate of Appreciation (x7)
Commanders Helping Hands Award
Numerous Military Citations and Awards
As Jim Hudson's Director of Public Relations, Josh leads all programs and partnerships with the South Carolina Military and Law Enforcement including the Regular Army, Navy, Air Force, Reserve, National Guard, SC Guard South Carolina Highway Patrol, Richland County Sheriff's Department, Columbia Police Department and more. He takes great pride in serving those who serve and have served our country and community.
Contact Me Now 〉
*The above 10% discount cannot be combined with other offers. The larger of the two discounts will be applied for your benefit.