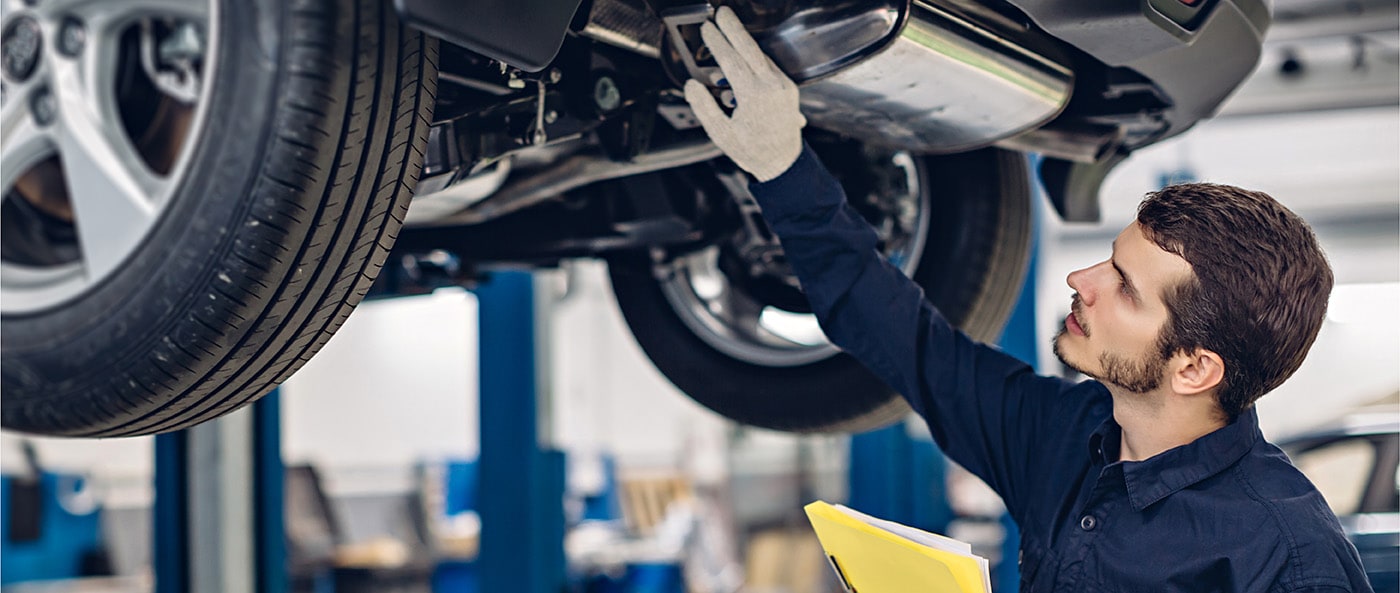 TECHNICIAN ALL SKILL LEVELS HIRING JIM HUDSON AUDI
HIRING AUTOMOTIVE SERVICE TECHNICIANS ALL SKILL LEVELS IN COLUMBIA, SC
Are you an experienced mechanic considering a career move? Maybe you have been thinking about working at a leading Audi service department invested in your skills development and career growth? If so, we are now hiring automotive service technicians at Jim Hudson Audi! Our Audi service department's mission is service excellence, and our technicians are integral to mission achievement. We consider applicants with all skill levels and experience, so don't hesitate to apply today.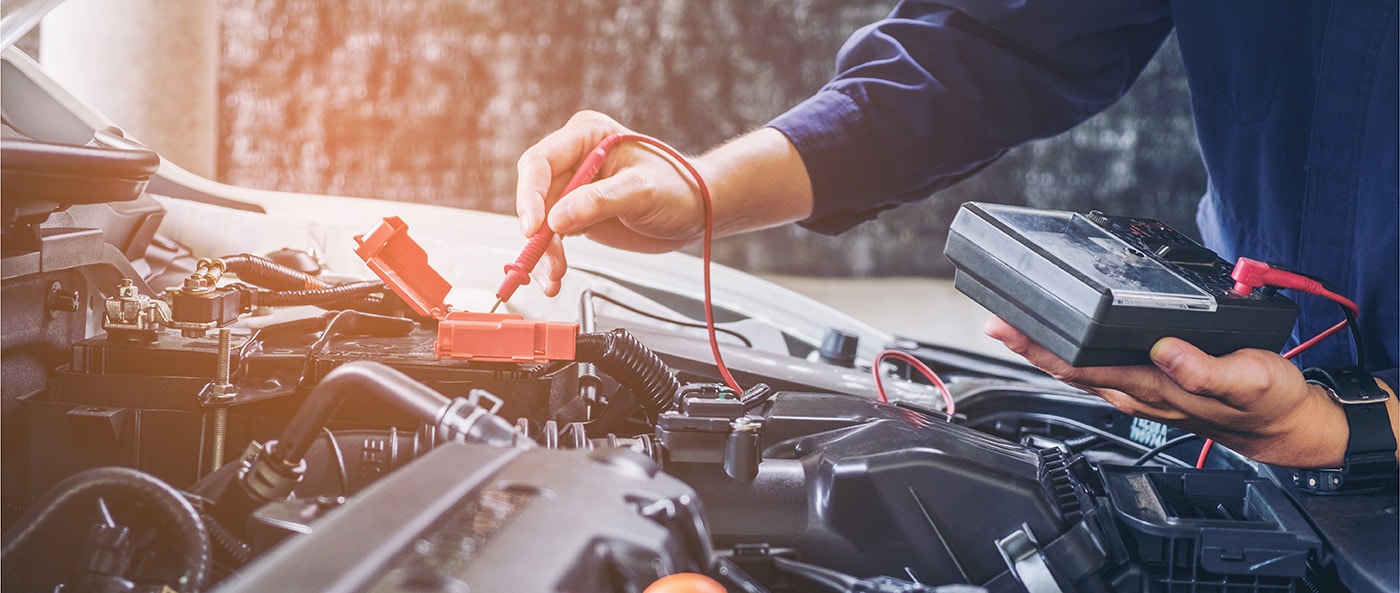 WHY WORK AT JIM HUDSON?
Jim Hudson Audi operates a leading Audi service department where we provide routine maintenance and repairs according to certified GM quality. This requires a team of technicians providing services according to factory standards and the recommended timeline. New service technicians receive thorough on-the-job training and have support from certified technicians with extensive factory training and hands-on experience working within an Audi service department.
We give our service technicians the resources necessary for completing certified Audi service quality and take pride in a healthy organizational culture invested in employee job satisfaction and morale. Our technicians have access to state-of-the-art facilities, equipment, and diagnostic tools. You will receive regular training to remain knowledgeable about the newest vehicle technologies and service standards.
New service technicians receive paid training beginning on the first day and an attractive compensation and benefits package. We conduct regular job market research for service technicians' compensation in the Columbia, SC region, ensuring that our technicians receive the area's top base pay and benefits, including uniform assistance, robust time off allowance, and health/dental insurance.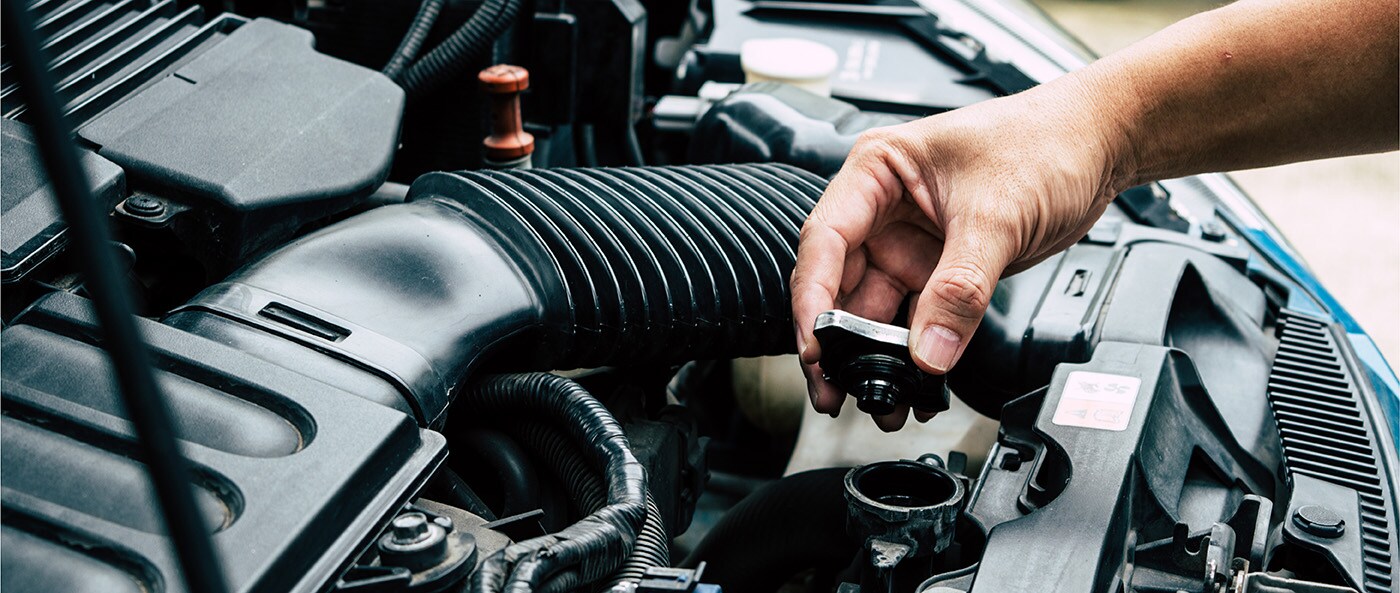 SERVICE TECHNICIAN DUTIES AND RESPONSIBILITIES
Our service technicians perform automotive services according to GM standards, spending a significant portion of workdays performing routine vehicle maintenance, such as oil changes, wheel alignments, multi-point inspections, and battery replacements. Service technicians also perform more complicated repairs for essential systems, such as the brakes, transmission, engine, suspension, steering, and exhaust. Technicians must communicate clearly with complementary departments while harboring healthy relations. Technicians must read and comprehend historic automotive service data and record current service data accurately. Technicians must follow regulations, procedures, and safety requirements.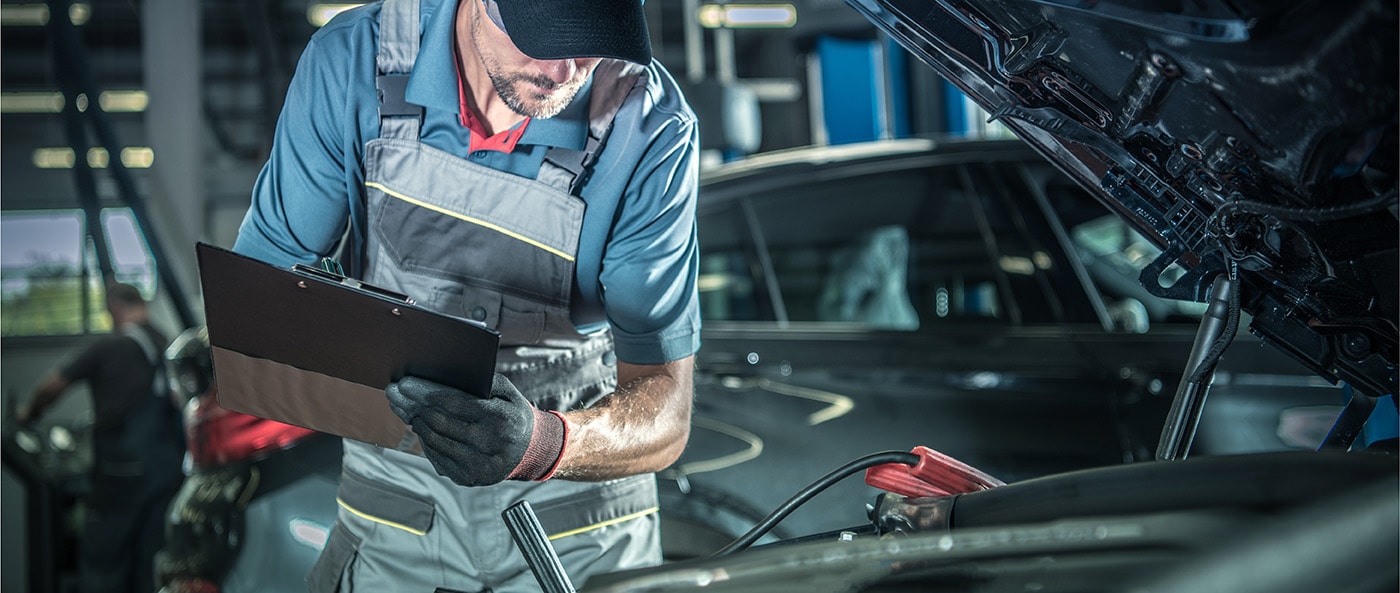 TOP 10 Reasons to be an Automotive Technician at Jim Hudson Automotive Group:
Top Pay and Bonuses for Qualified Candidates
Holiday Savings with 100% Match
Paid Training
Paid Holidays and Personal days
Flexible Schedules and No Sundays
Premier 401K Match
Career Path that is built around YOU.
State of the Art Clean Facilities
Sign On and Relocation Bonuses for Qualified Technicians
Confidential Interviews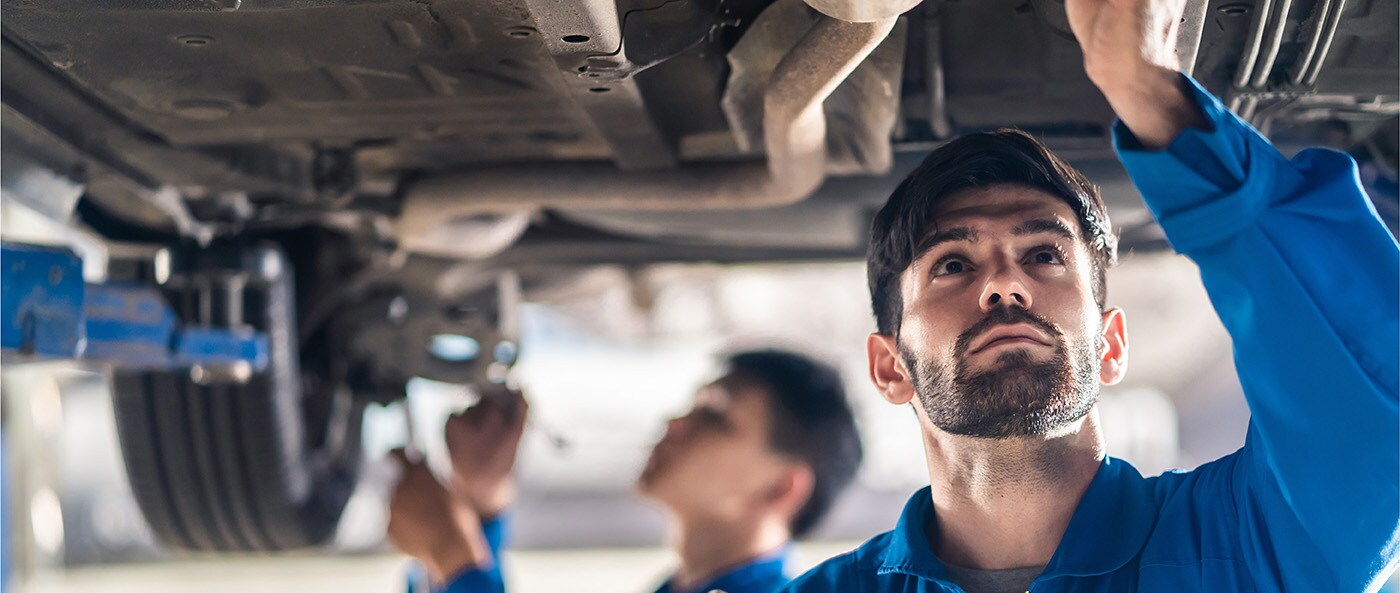 JOIN A WINNING TEAM AT JIM HUDSON
If you're looking for an opportunity to be appreciated and involved in your career, your search is complete. We have a great history of providing excellent career opportunities for sharp, energetic people.
We are always looking for qualified:
New vehicle sales consultants
Used vehicle sales consultants
Service technicians
Service valets/porters
Accounting/Administrative personnel
Lot attendants