Audi Advantage Plan
Every new vehicle from Audi Columbia is backed by the EXCLUSIVE Audi Advantage Plan. Your new vehicle includes paint and fabric protection, nitrogen tires, ceramic tint and so much more.

Only with the Audi Advantage Plan, you can be assured that your purchase is protected the minute you drive off our lot. Our customer service doesn't stop once you sign the paperwork. We make sure you are covered for years.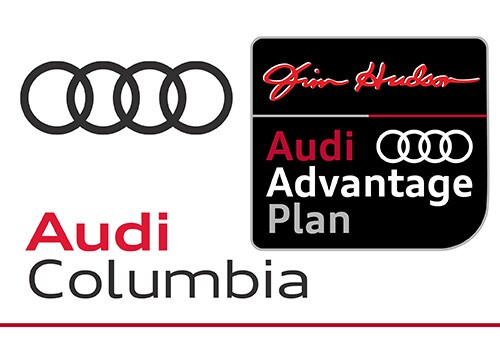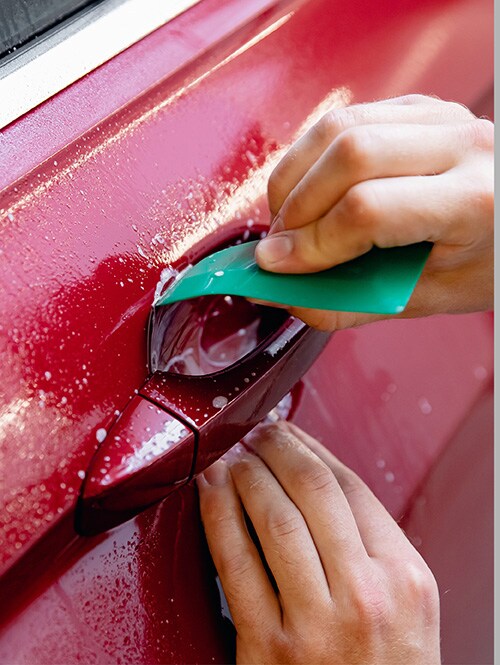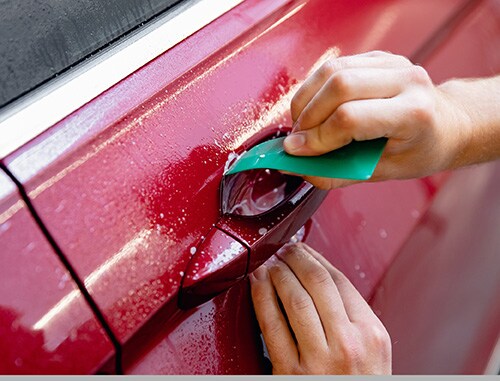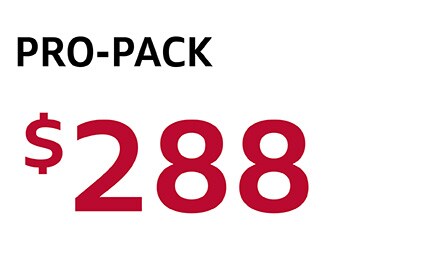 Pro Pack offers protection on the edge of your doors and inside the door handle to protect the paint from scratches and dings. Eligible to be replaced for the lifetime of your vehicle if they peel or discolor.
---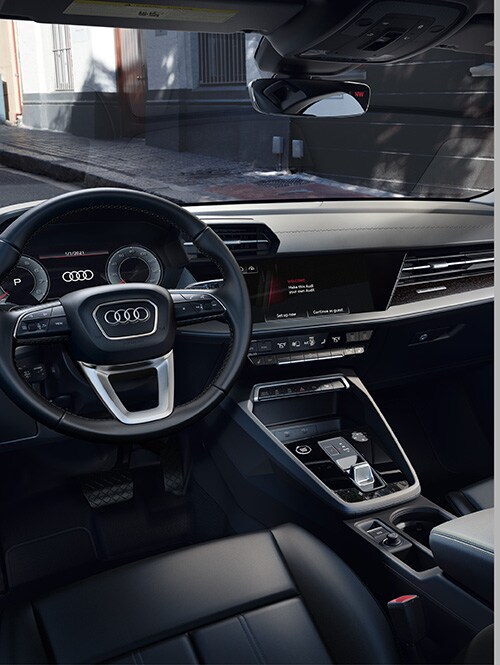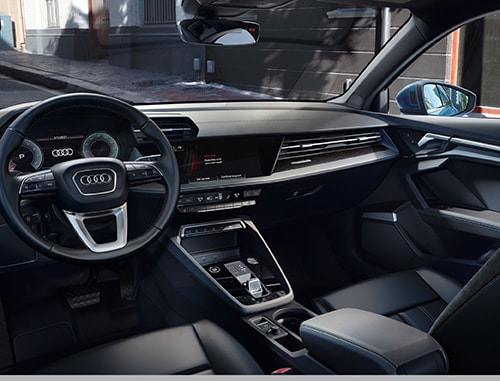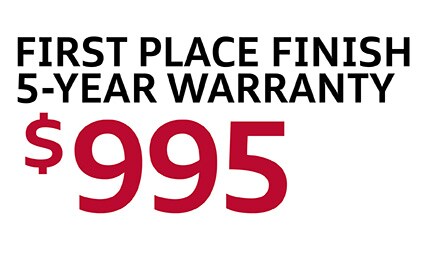 The First Place Finish Car Care System is a revolutionary system designed to help your vehicle retain its value and appearance with a 5-year warranty included. First Place Finish protects the interior and exterior from normal wear and tear, guards against stains, road grime, and damaging environmental fall-out. The First Place Finish Car Care System also comes with the First Place Finish Car Care Kit, which will give you the tools to keep your vehicle looking showroom new for years to come. The spray-on ceramic coating delivers a high gloss glass-like shine that is super-hydrophobic. SiO2 delivers the benefits of a ceramic with an easy application process. Si02's unique Nano-Technology allows all exterior vehicle surfaces to be treated in addition to paint. Interior protection includes Fabric, Vinyl and Leather Conditioner. It encapsulates the individual fibers, repels stains, conditions, protects, and helps fight fading and cracking with no reapplication necessary.
---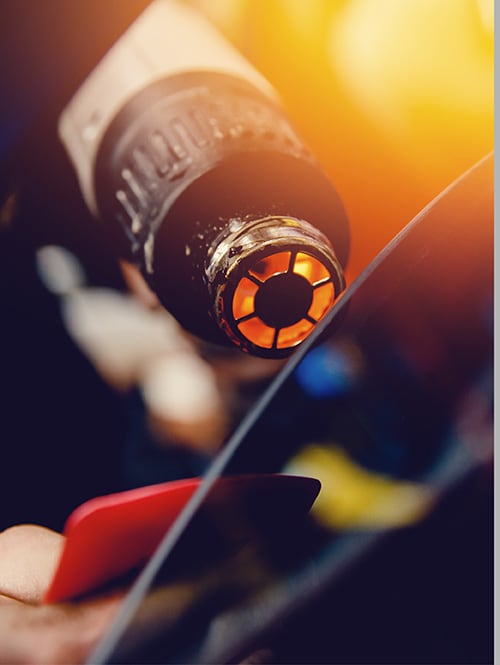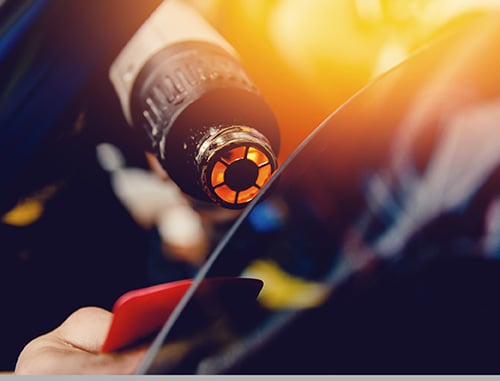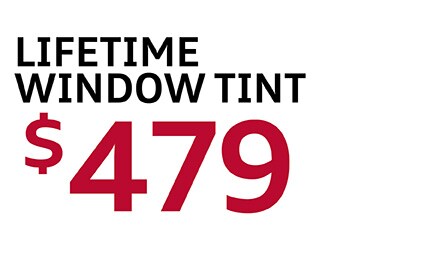 Our Premium Ceramic window tint is guaranteed to last for the lifetime of your vehicle. If the tint ever peels, fades, or bubbles it will be replaced for no additional cost to you.
---
---
Due to world events, low inventory levels and the national semiconductor shortage we are adding a market value adjustment to select models. Contact dealer for details.
Make an Inquiry
* Indicates a required field